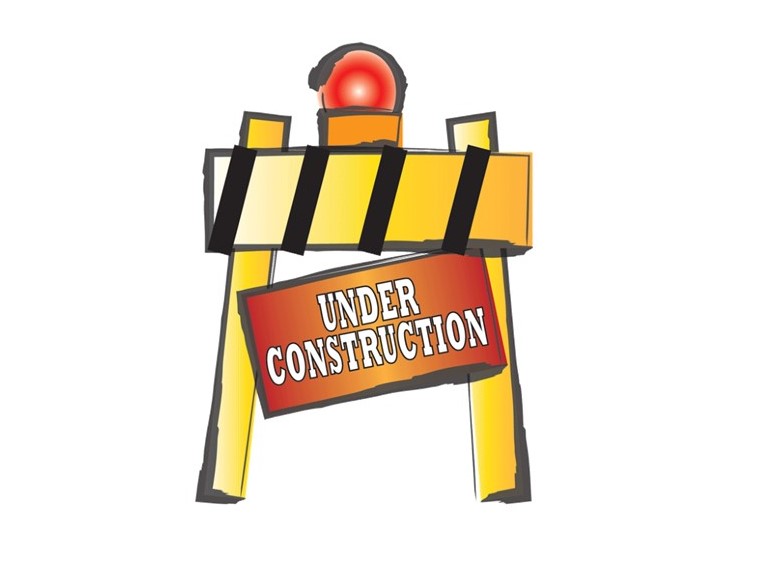 Welcome to our new Philip James Collectables Website. You are most welcome to have a look around, but please be aware that our site is currently under construction.
We currently only have limited items available.  
Our focus in the coming months shall be to complete the structure of this website and add stamps to this warehouse from our 'Philateena'  Ebay stock.
During this current COVID 19 isolation, we aim to produce a website focusing on stamps for British Commonwealth and Australian Specialist collectors.
In the coming weeks, we will be focussing on listing stamps, with the following priority:
Australia:
Australia States

NSW, QLD, SA, Tasmania, VIC and WA.

British Commonwealth to 1970

Great Britain, New Zealand, Canada, South Africa.

Australia Specialist
British Commonwealth

Aden to Zanzibar
+ Omnibus issues
We trust you enjoy your stay, and bookmark us for return once more items have been listed.
Philip and Teena
'Philateena' on Ebay.