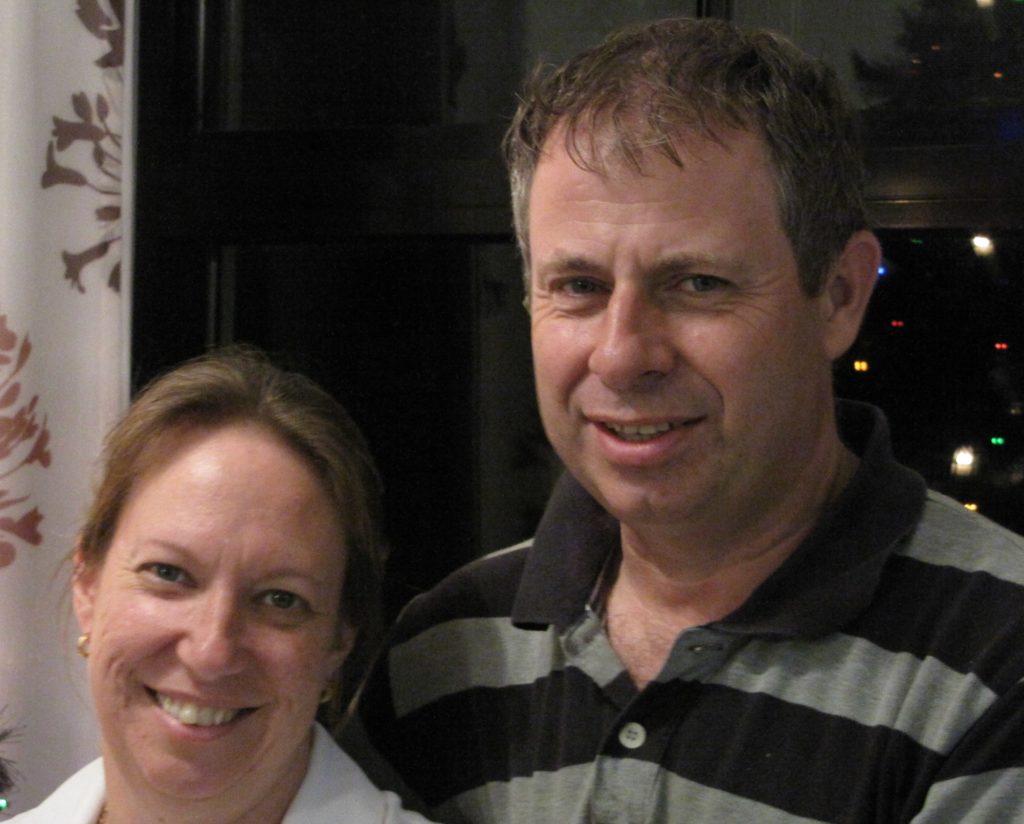 Philip, a long time stamp collector and Teena long time stamp tolerator have been selling surplus items on Ebay for the past 18 + years.
Philip's interest in stamp collecting started in the late 1960s when youngsters still gratefully received stamp packs of mostly Czech, Polish and Arab States stamps as Christmas packs and spent blissful hours assembling and reassembling album pages. An excellent diversion for the youngsters prior to the age of the internet and (in my opinion) still an excellent diversion (for all ages) in the internet age. For Philip, stamp collecting was put aside during the 1980s when social diversions were pursued and young love intervened – leading to 40 happy years with Teena (and counting). In the interceding years, myself and Teena have enjoyed travel with stints working overseas, whilst maintaining careers in engineering and administration and developing a keen interest in history and collectables.
As empty nester, we have now combined our talents to launch 'Philip James Collectables' to focus on selling stamps, postal history and postcards. Our specialisation reflects Philip's collecting interests including: Classic Australia, New Zealand, British Commonwealth, Germany and Switzerland, as well as Teena's interest in Postcards and Thematics. The partnership balances Philip's passion for stamp accumulating with Teena's passion for organising and efficient disposal of same.
As Philip James Collectables, Philip and Teena aim to maintain quality stock and fair pricing. As an enterprise created by collectors for collectors, Philip and Teena are focussed on providing customer service in terms of quality of product and descriptions. Should you have any concerns, then we encourage you to contact us via our email address [email protected]